Become an Affiliate for LYCA University..
Help us help our global community of creative students.
As an affiliate, you'll get the chance to connect with The Futur community while building a passive income that takes almost no time to make. We support you with the tools you need to promote our products and earn a substantial commission.
33% of All Sales You Drive
Make money easily. With every product sale, you can earn a high commission just from posting our content on your social media accounts or blogs.
Attribution at Its Finest
Our affiliate cookie lasts 365 days, so if someone clicks your affiliate link today, but buys the product 10 months from now, you still get the commission. Win-win.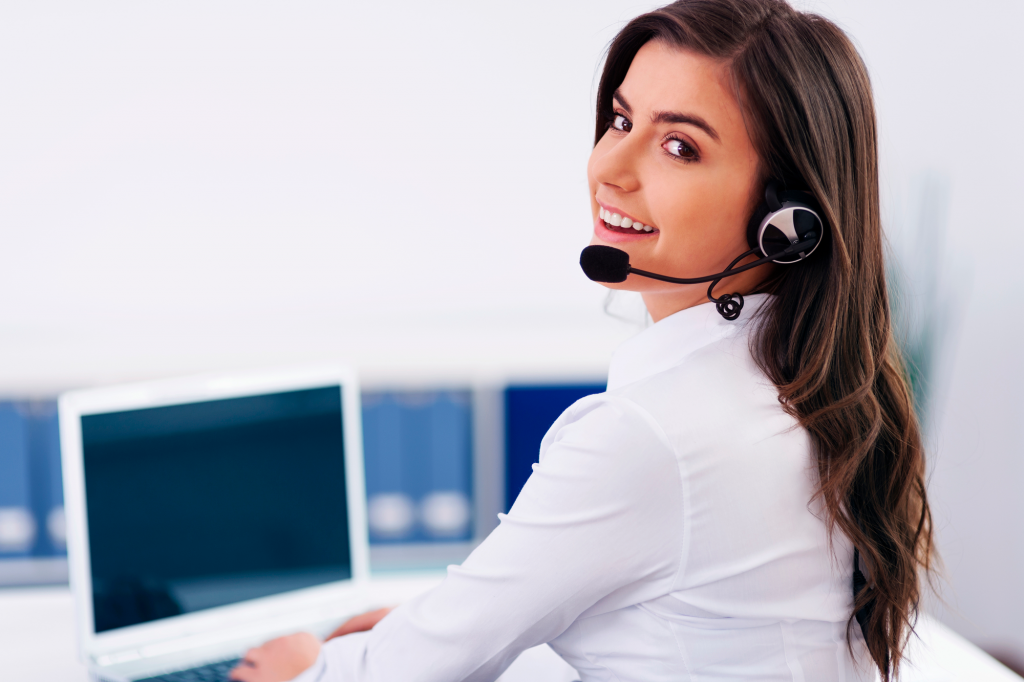 We provide you with high-quality, creative material tailored for each social platform. We'll give you a heads-up each time a promotion is coming so you can get your posts ready!
Easy to use Affiliate Dashboard
Generate product links and keep track of your earnings with an easy-to-use dashboard.